CPAP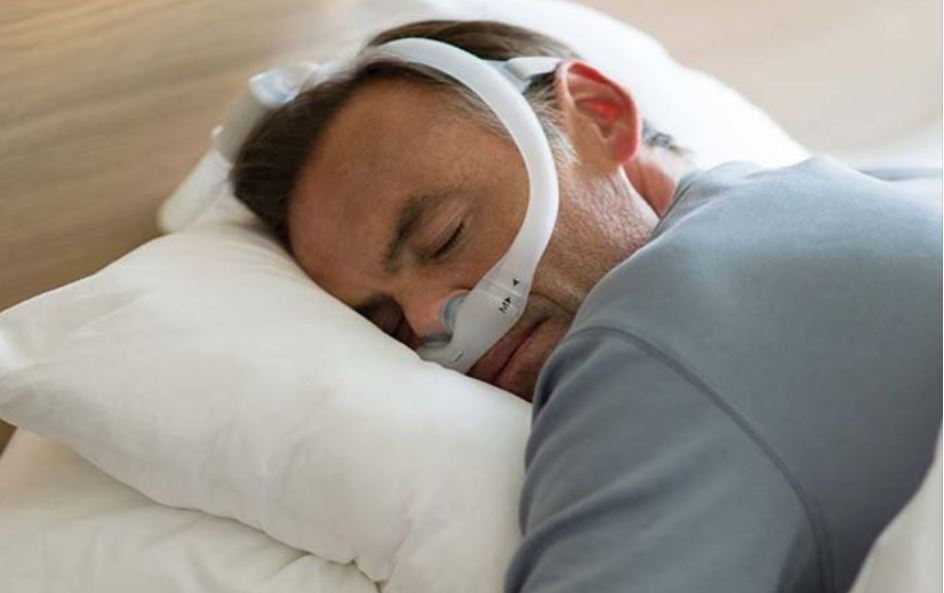 Providing CPAP equipment and accessories requires personal contact with the user to assure that the correct items are supplied. Therefore we display on the following page a small representative selection of the many items we have available, and request that you contact us by telephone so we can arrange to receive a copy of your prescription and discuss your specific CPAP needs. Available by Prescription only. Call us at 888-817-5678 so that we can give you the personal attention you deserve.
***Please note that CPAP Machines and Portable Oxygen Concentrators are available by Prescription Only
Contact Braces, Bandages, and Beyond
Let us find you the right equipment for your home medical solutions! Feel free to contact us at (888) 817-5678.